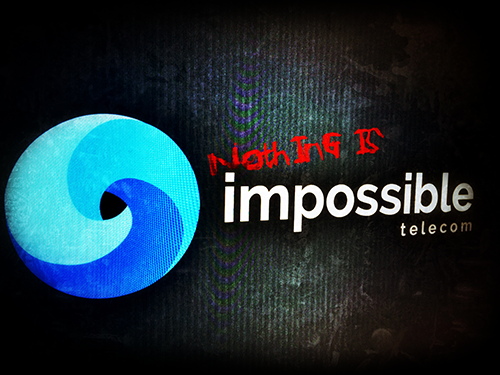 Nothing is impossible.
We also develop our own products such as Port2Sip & Impossible Voicemail. We're specialists in, and supporters of, open source telephony packages including FreeSWITCH & Kamailio.
We use our position in the industry to seek opportunity and connect the right people & technology to create amazing things, both for ourselves and our clients.
View Services